Hard Mode Dungeons have arrived in RAID: Shadow Legends! New challenges await in familiar places, with Tainted Bosses presenting fiendish takes on classic Dungeon encounters. Take on 10 new Hard Mode Stages of the Ice Golem's Peak, Dragon's Lair, Fire Knight's Castle, and Spider's Den, after defeating Stage 25 of each respective Dungeon.
Your old tricks won't work here — each new Tainted Boss has a new set of abilities and immunities. You'll need to rework your teams and think outside of the box to ensure you defeat them, and get your hands on the rewards they're hiding!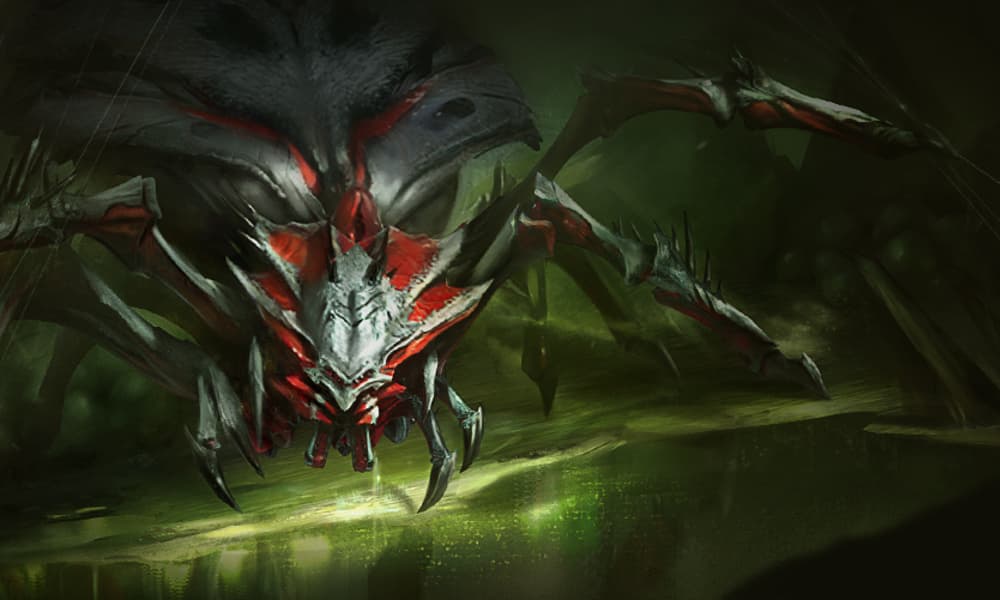 Speaking of rewards, Hard Mode Dungeons are certainly worth the effort! Hard Mode Dungeon Stages have a chance to drop Mythical Artifacts and Accessories, a Rarity which was previously only available in Hydra Chests. This means you can find Mythical Artifacts and Accessories from a wider range of Sets and Factions, and farm them whenever you want.
Dive into the Hard Mode Dungeons, defeat the Tainted Bosses, and get your hands on powerful Mythical Artifacts and Accessories!
Good luck and happy raiding!