Put down your phone, turn off that laggy emulator, and get ready to experience RAID: Shadow Legends on PC – like you've never seen it before!
RAID: Shadow Legends is available now on PC and Mac, exclusively on Plarium Play. RAID: Shadow Legends for PC has the same great core gameplay as the Android and iOS versions, but with a ton of extra graphical goodies and control customizations to make playing that much easier.
In this article, we'll have a quick look at what's new, what's the same, and unpack Plarium Play.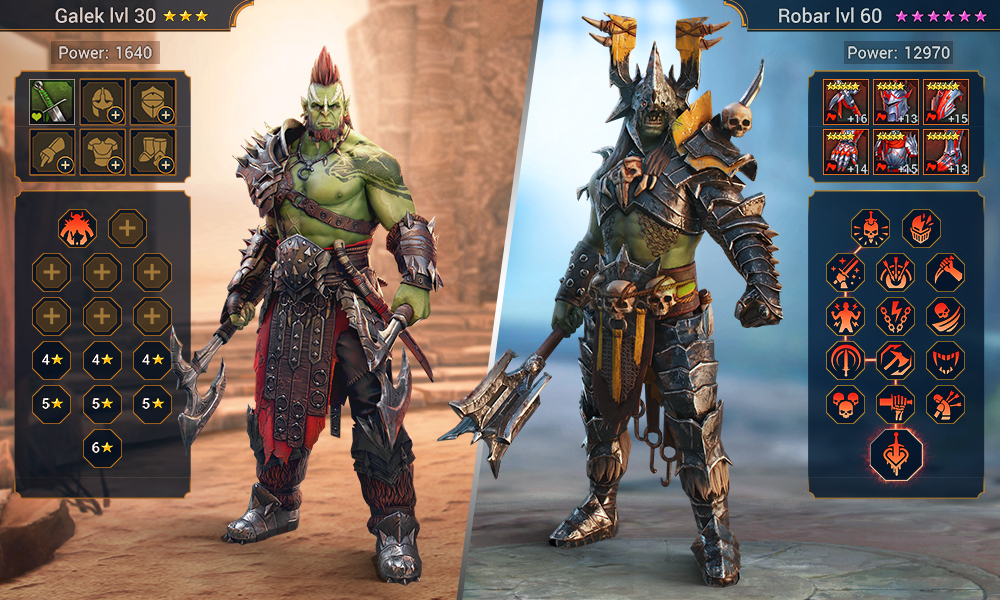 What's Different?
In terms of gameplay, it's exactly the same game. With a live, competitive game like RAID: Shadow Legends, it has to be the same. In terms of convenience and graphics however, a whole lot has changed.
The RAID: Shadow Legends team has added HD textures to all environments and character art, along with new animations, parallax occlusion effects, terrain animations, motion blurring, and a much higher frame rate.
You'll also see changes in depth-of-field, improved lighting and self-shading during battles, and more. The second you fire up the game, the difference is instantly noticeable.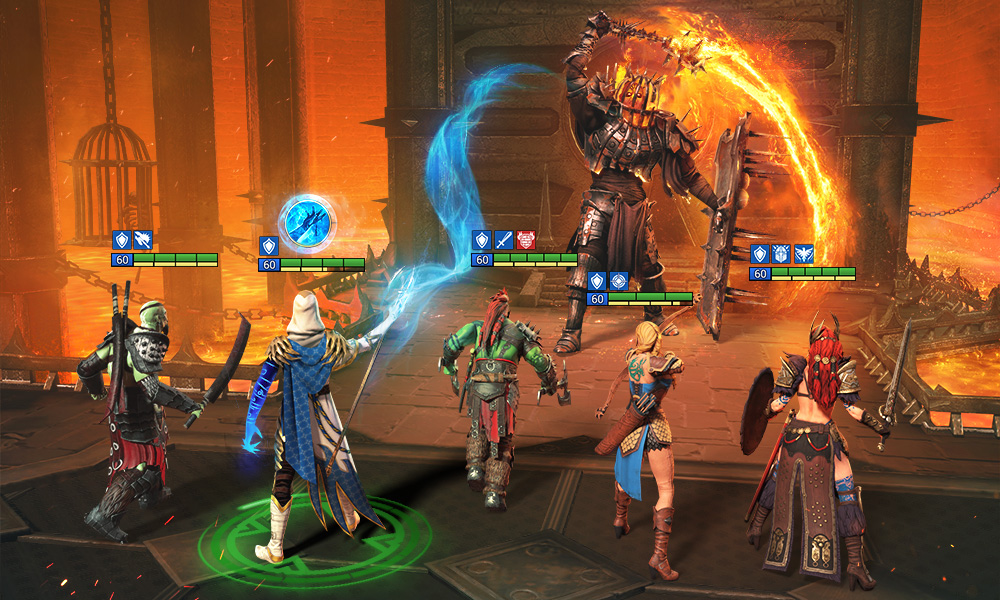 RAID: Shadow Legends has also been updated for PC play in a number of small but important ways.
It has fully-customizable graphics settings, so you can control what resources the game is using, and which effects you want switched on or off.
It also has some quality of life changes. RAID for PC supports a windowed mode with scalable windows, and has added changes to the controls to make it easier to play using a keyboard and mouse (or touchpad).
You also have the option to link custom hotkeys for repetitive actions, so you can spend less time clicking, and more time playing.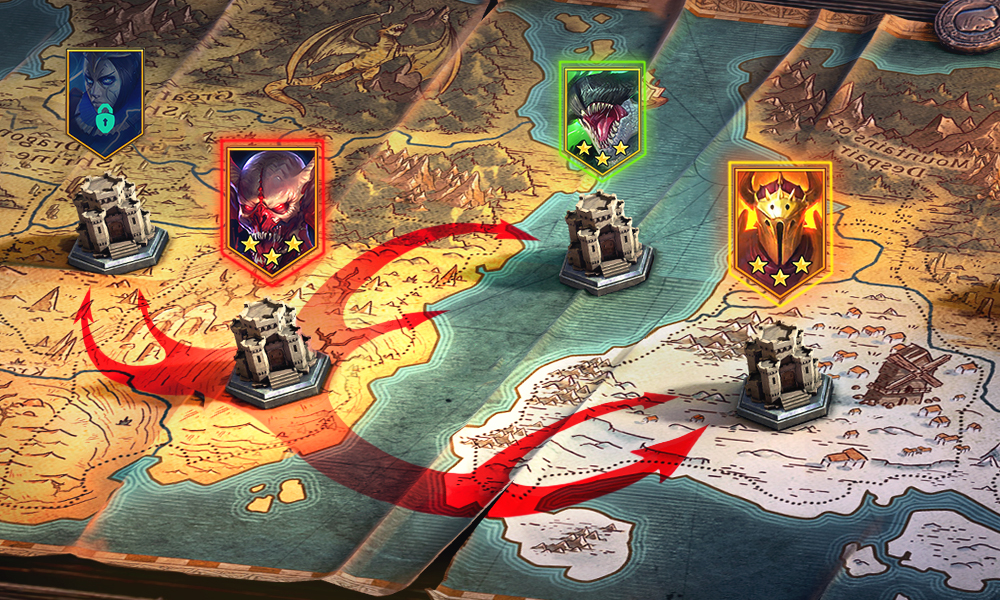 Is it cross-platform?
Yes! Players registering their account with their Plarium ID will have their RAID: Shadow Legends progress, purchases, and account settings automatically synced between PC and mobile versions of the game.
Play on Plarium Play when you're at home or at the office, then switch to mobile when you're on the go. Enjoy a seamless experience anywhere you play RAID: Shadow Legends!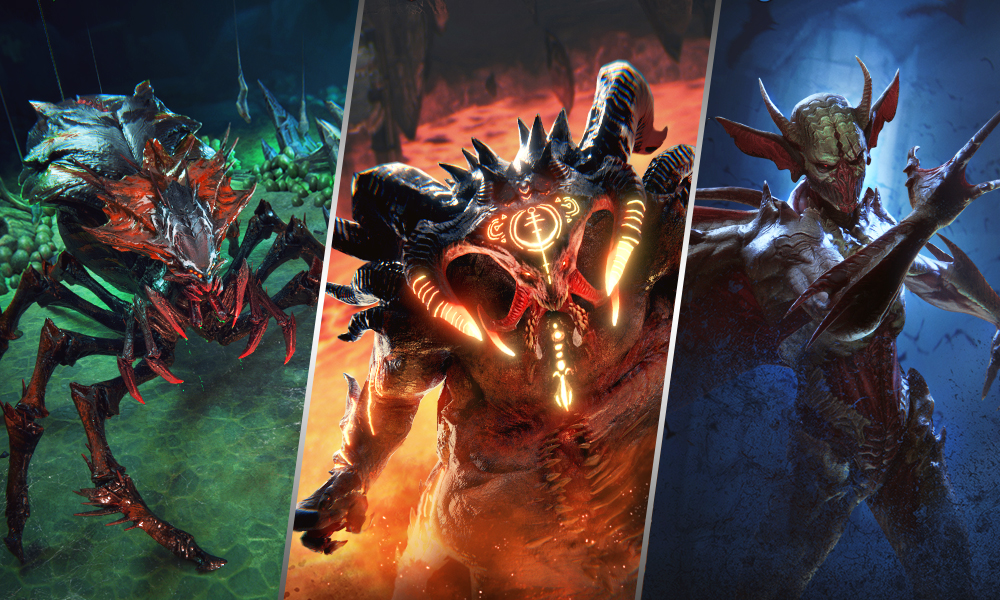 What's Plarium Play?
Plarium Play is a unique client that allows users to play RAID: Shadow Legends and other Plarium games on PC as they would on their mobile! It's the best and fastest way to play Plarium games on your PC or Mac. Plarium Play is the official application developed by Plarium to download and play their games online.
All games on Plarium Play are free to download, and supported directly by Plarium. This means your games will automatically download patches, important updates, and new builds. Unlike browser ports, Plarium Play also allows for native application performance. This means higher stability, better graphics, and fully-configurable graphic settings, hotkeys, and controls.
Plarium Play also lets you stay connected with other players through integrated chat. And best of all – it's free!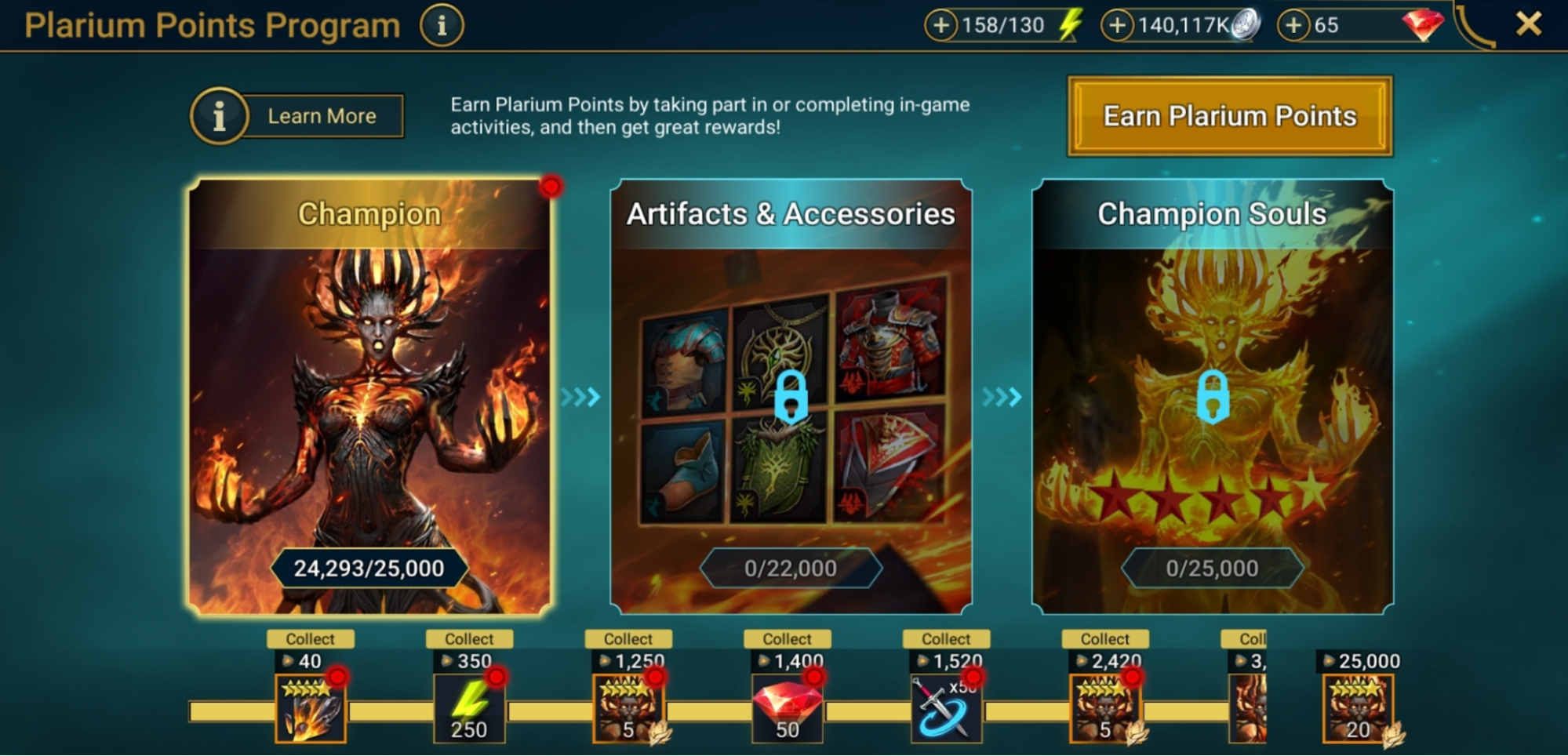 However, that's not all! Playing RAID on PC through Plarium Play allows you to earn Plarium Points!. Earning Plarium Points gives you access to great rewards, such as a Legendary Champion that cannot be earned any other way, as well as Artifacts, Accessories, Souls, and much more!
There are so many ways to earn Plarium Points through Plarium Play – and they're so easy! You get Points simply by playing RAID: Shadow Legends through Plarium Play, as well as taking part in and completing in-game activities, and earn extra Points on specially-marked deals in the Shop.
How do I start playing?
Easy!
Click here to download Plarium Play and follow the installation instructions.
Install Raid: Shadow Legends while in Plarium Play.
If you already play RAID on mobile, register using your Plarium ID to resume your progress.
If it's your first time playing RAID, create a new Plarium ID. If you want to sync to your mobile account later, just remember to login using this ID during your first game session on your mobile device.
That's it! Have fun with RAID on PC, and happy summoning!